MXLAN Artists Apply Here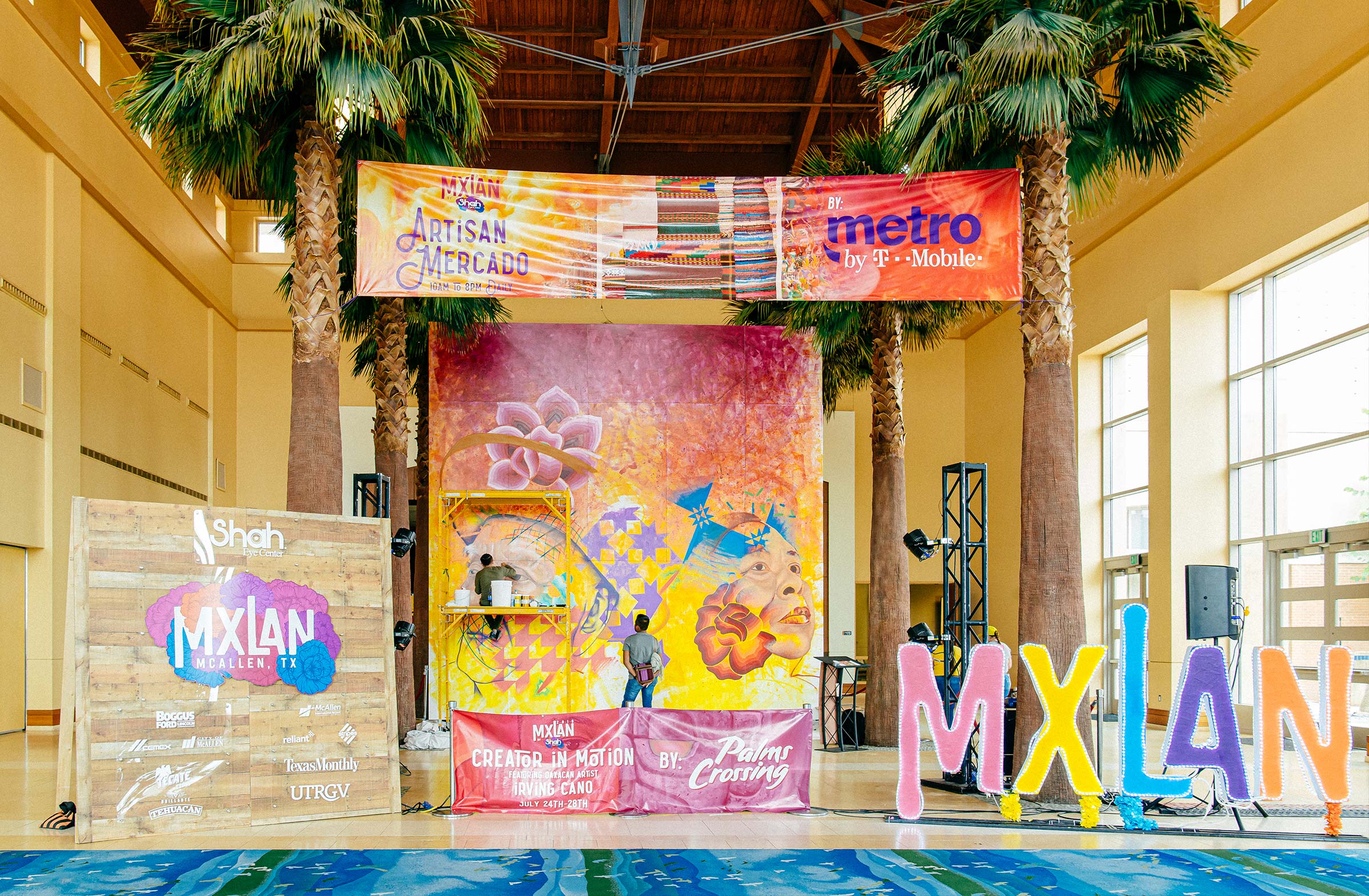 Join us at MXLAN 2022 to share your story through art at La Communidad.
From July 27-31, the MXLAN Festival will provide indoor community space to regional artists to create and display their artwork to thousands of festival goers. This 5 Day Latinx festival was created to inspire young artists to be seen and be heard through creative expression. Apply to be part of this special project below and our team will reach out asap.