These are Our Roots,
We are the Flowers.
MXLAN Returns July 27-31
These are Our Roots, We are the Flowers.
MXLAN Returns July 27-31
MXLAN is the 5 day summer art & music festival that celebrates young Latino culture. You'll experience live muralists, the breakthrough music stage, an artisan mercado, culinary festivals, competition & more. Join us
A 5-day summer art & music festival that celebrates young Latino culture. You'll experience live muralists, the breakthrough music stage, an artisan mercado, culinary festivals, competitions and more. Join us.
Admission: Wed is FREE | Thurs - Sun: FREE before 5pm & $5 after 5pm
Admission:
Wed, July 27: FREE
Thurs - Sun: FREE before 5pm & $5 after 5pm
Mezcal, tequila &
Catrinas night
SATURDAY ~ July 30 ~ 8pm
Exquisite tastes of top mezcal & tequila combine with a Catrina inspired night of style.
Ticket includes: mezcal & tequila tastings, 4 signature drinks, unlimited restaurant tastings, music, & MXLAN X Style Show. LIMITED TICKETS
beefsteak event BY LARRY DELGADO
FRIDAY ~ July 29 ~ 8pm
PREMIUM 6 COURSE BEEFSTEAK MEAL PREPARED BY CHEF DELAGADO & 9 TOP CHEFS OVER OPEN FIRE. INCLUDES BANQUET STYLE SETTING, PRIMAL CUTS, WINE, BEER, COMMEMORATIVE MXLAN APRON & MUSIC. VERY LIMITED TICKETS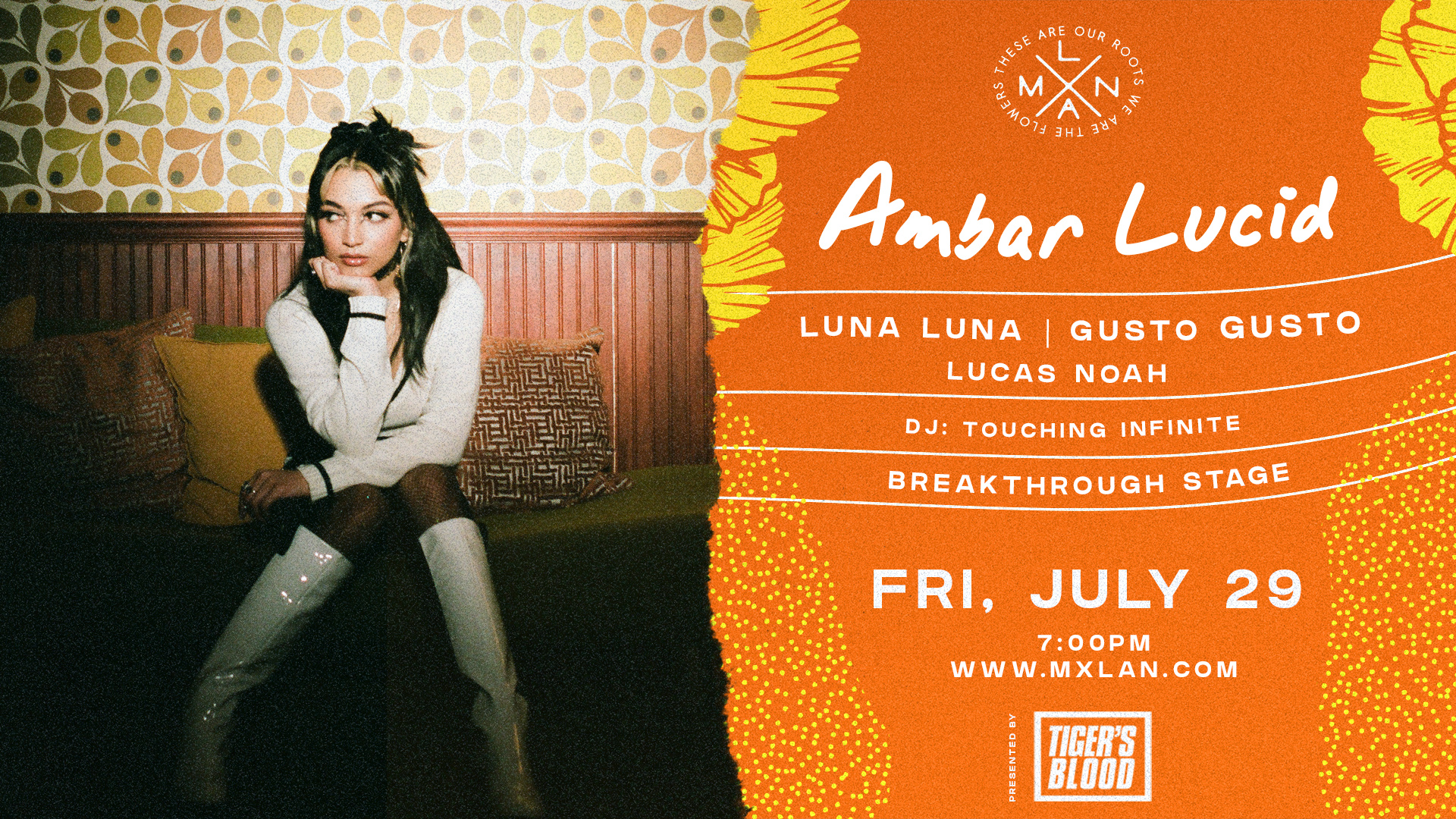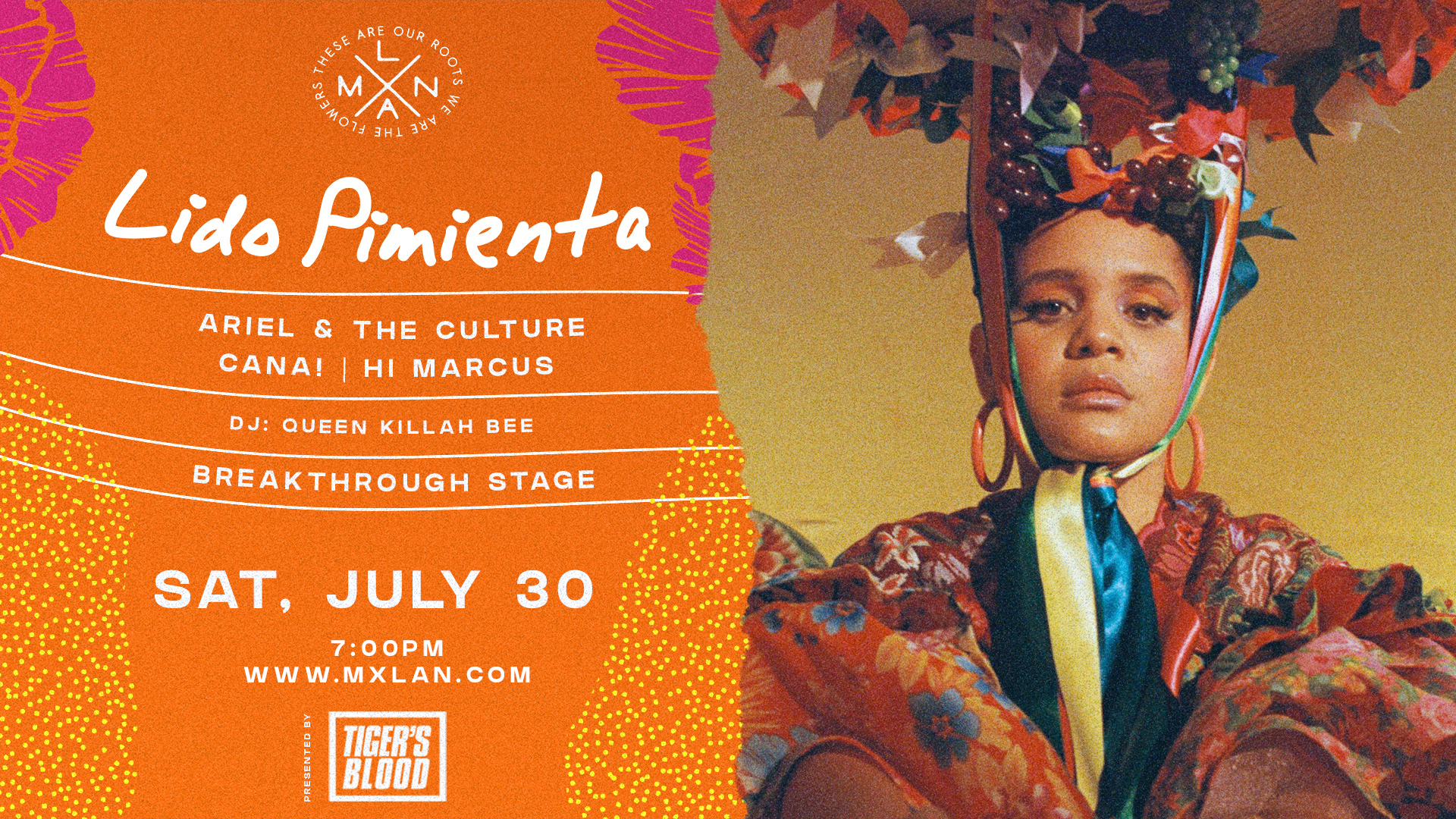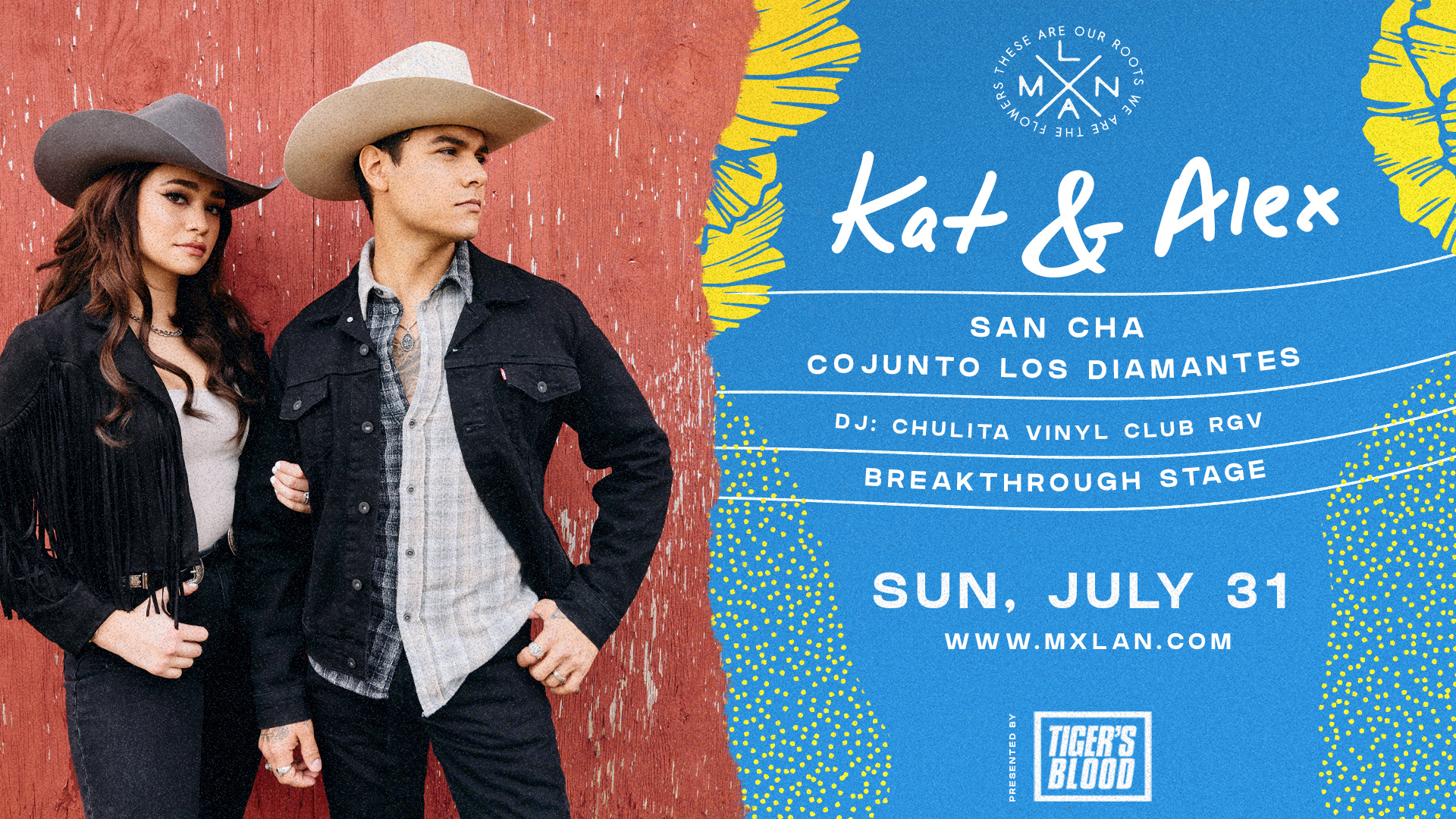 MXLAN is an experience to ignite people's spirit of adventure. We welcome visitors from across the country and throughout Mexico to join us for this 5-day cultural experience.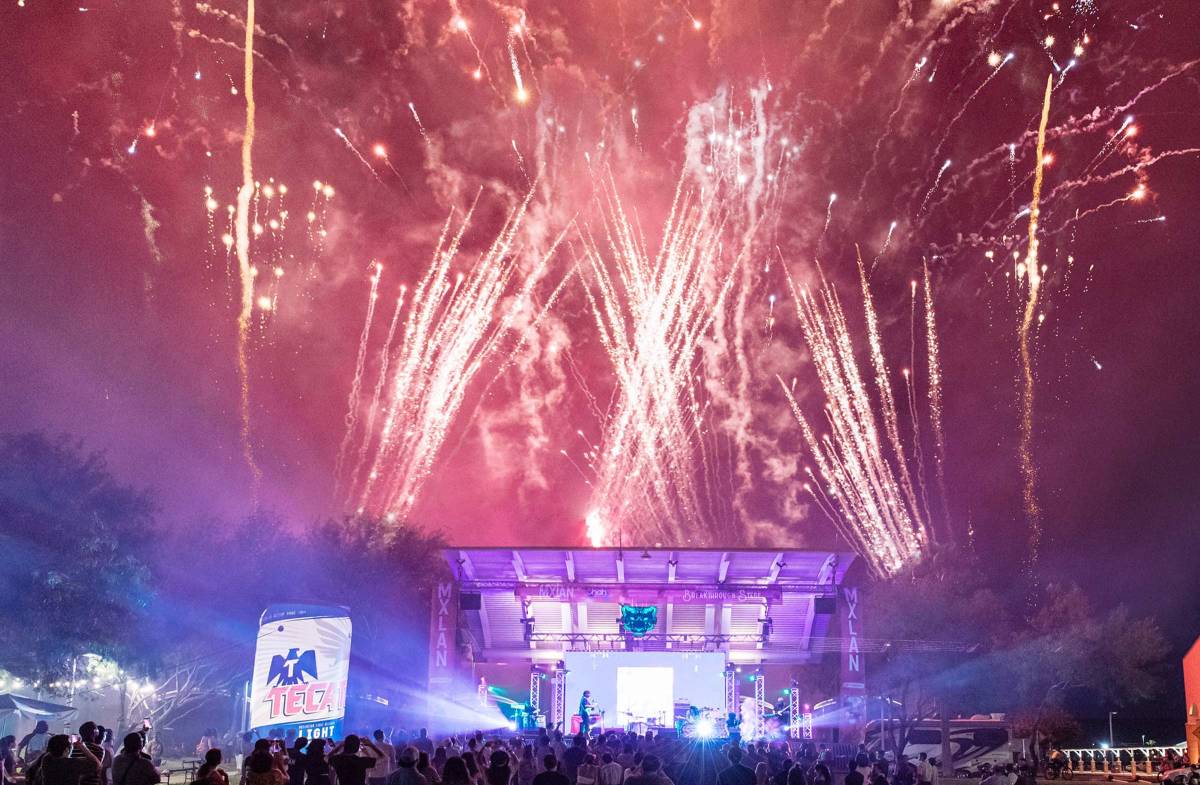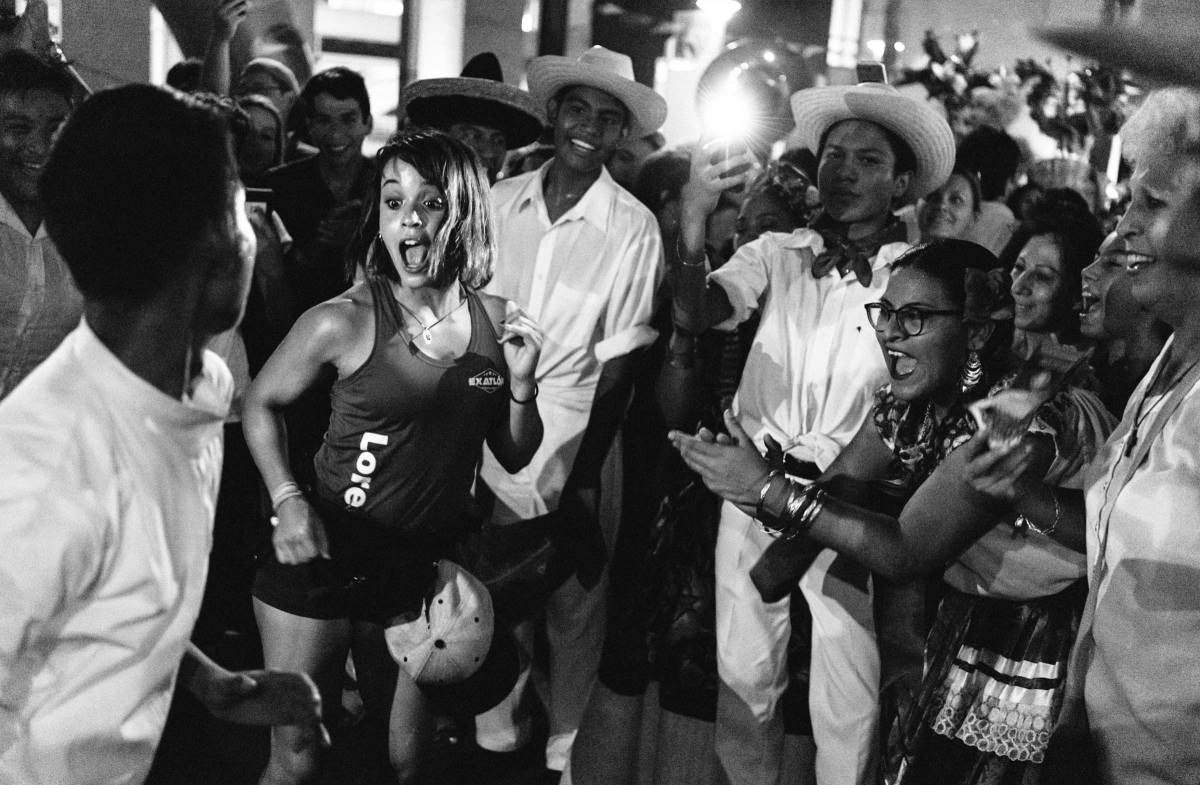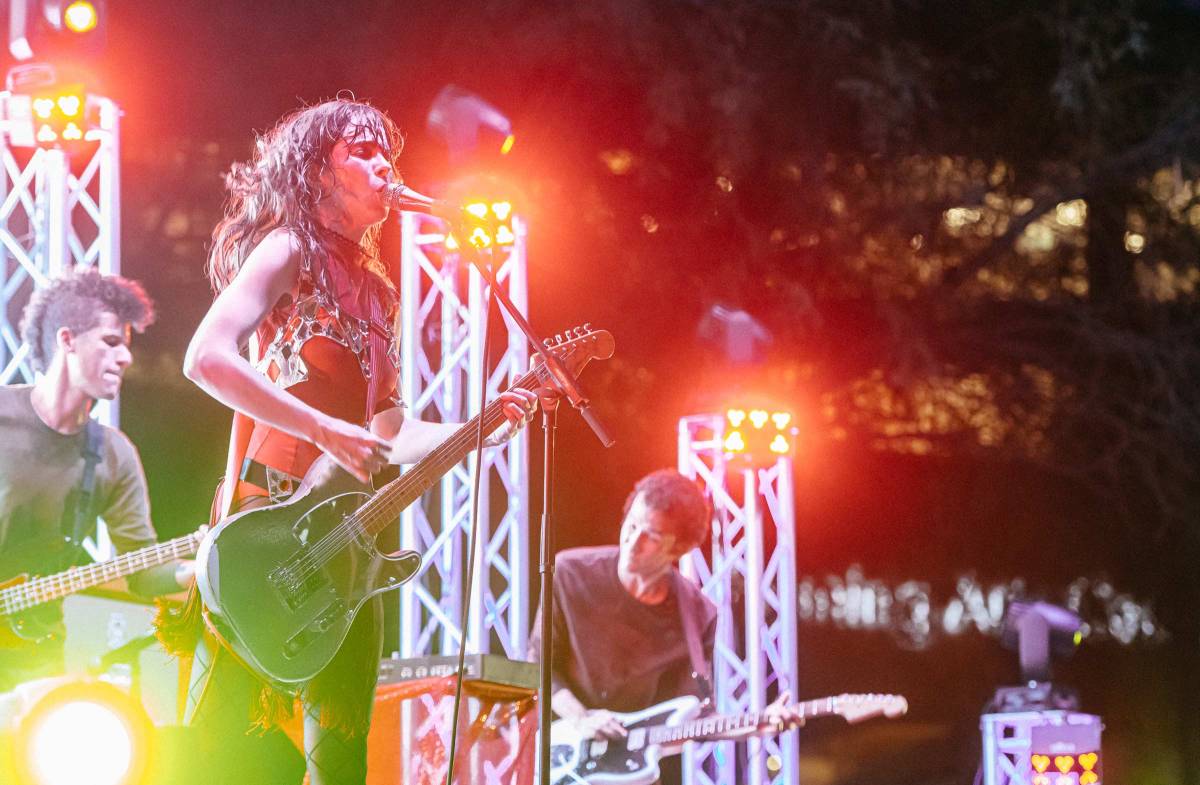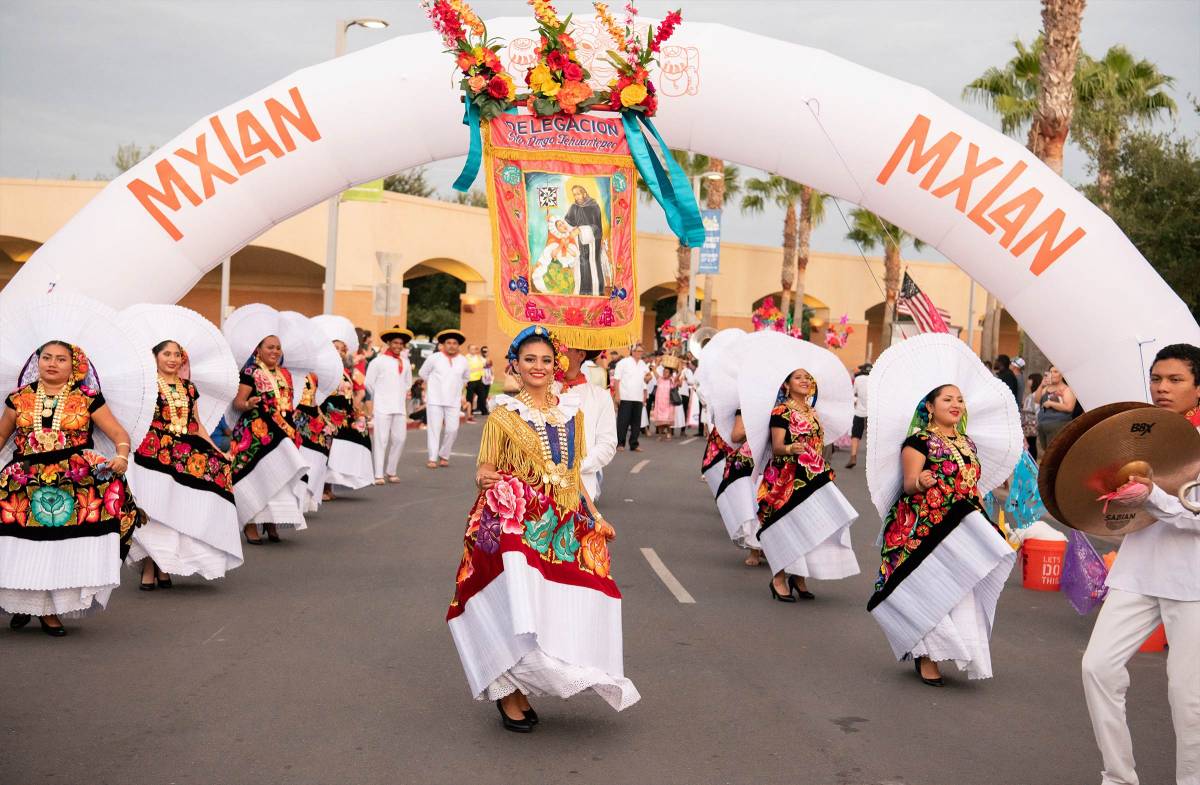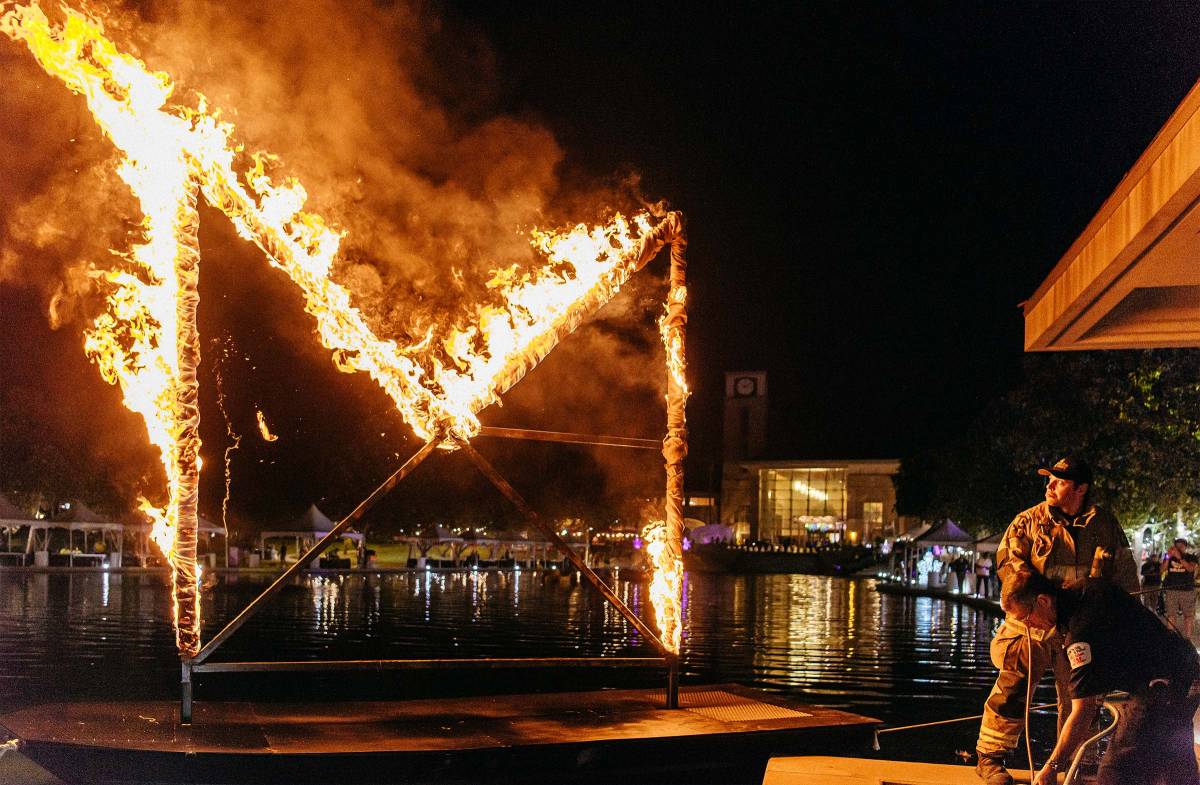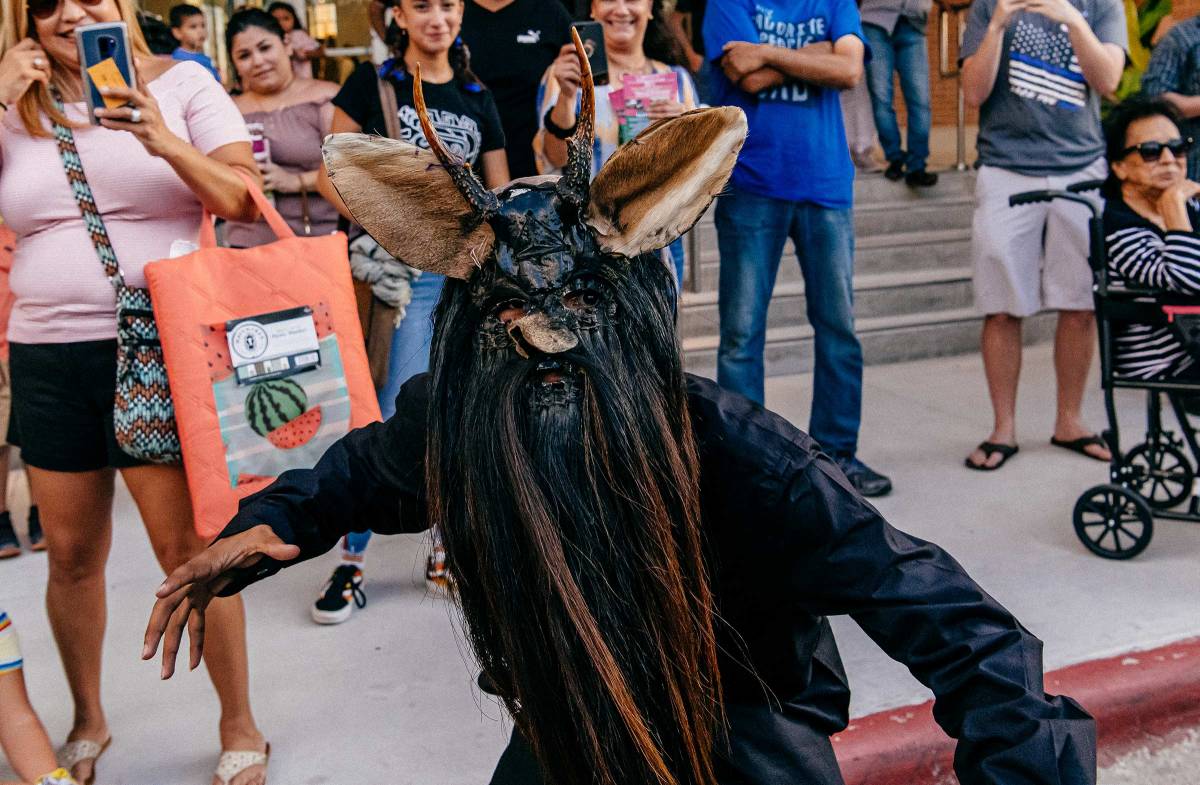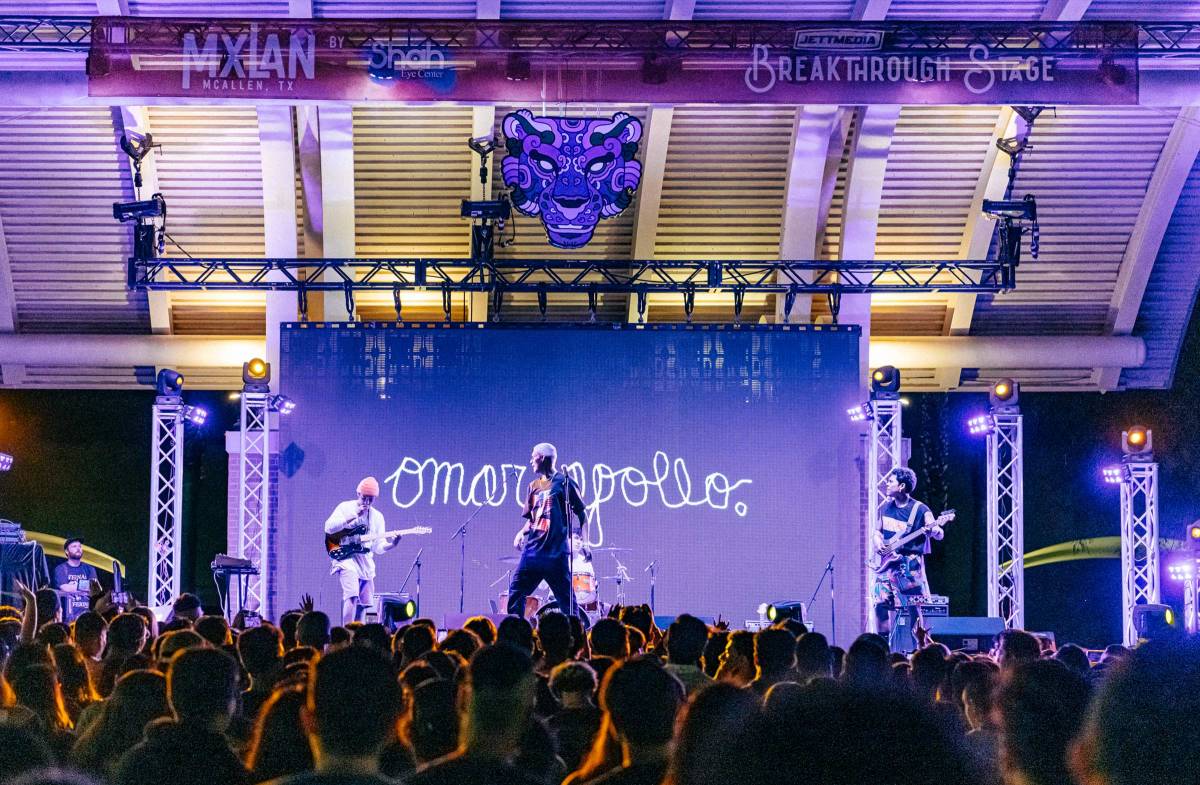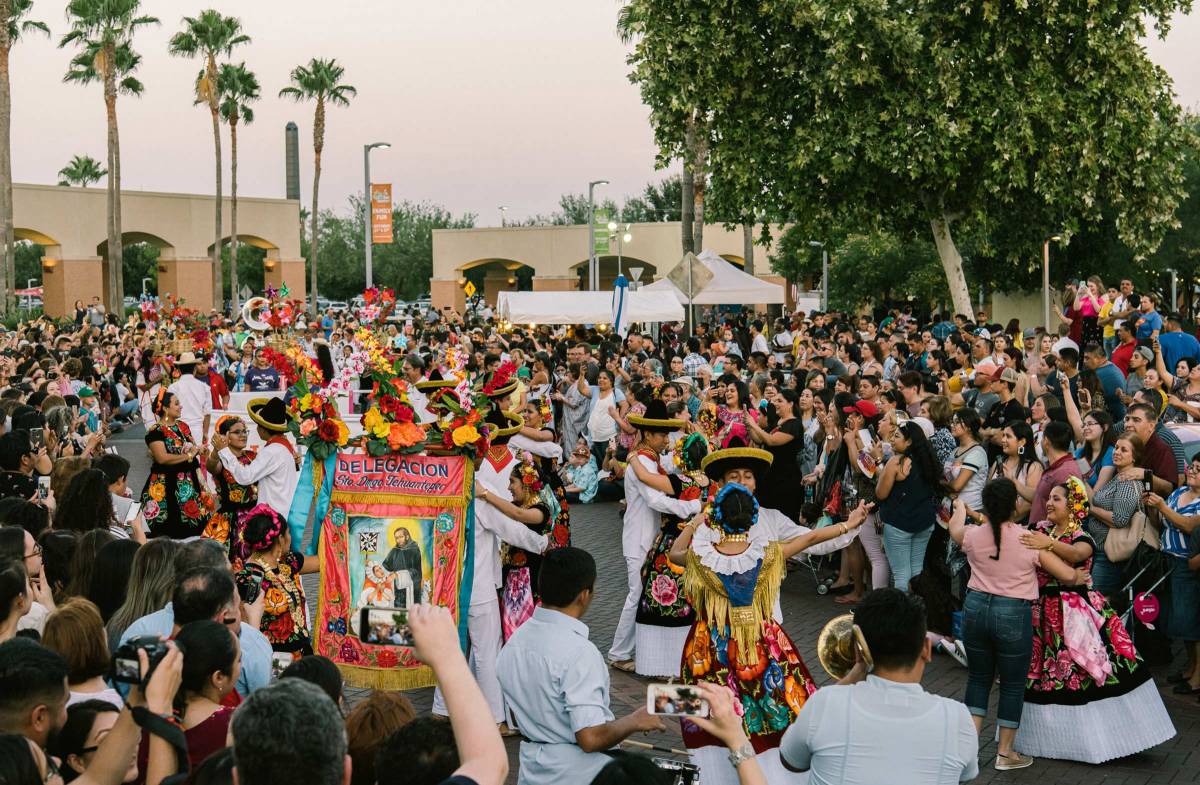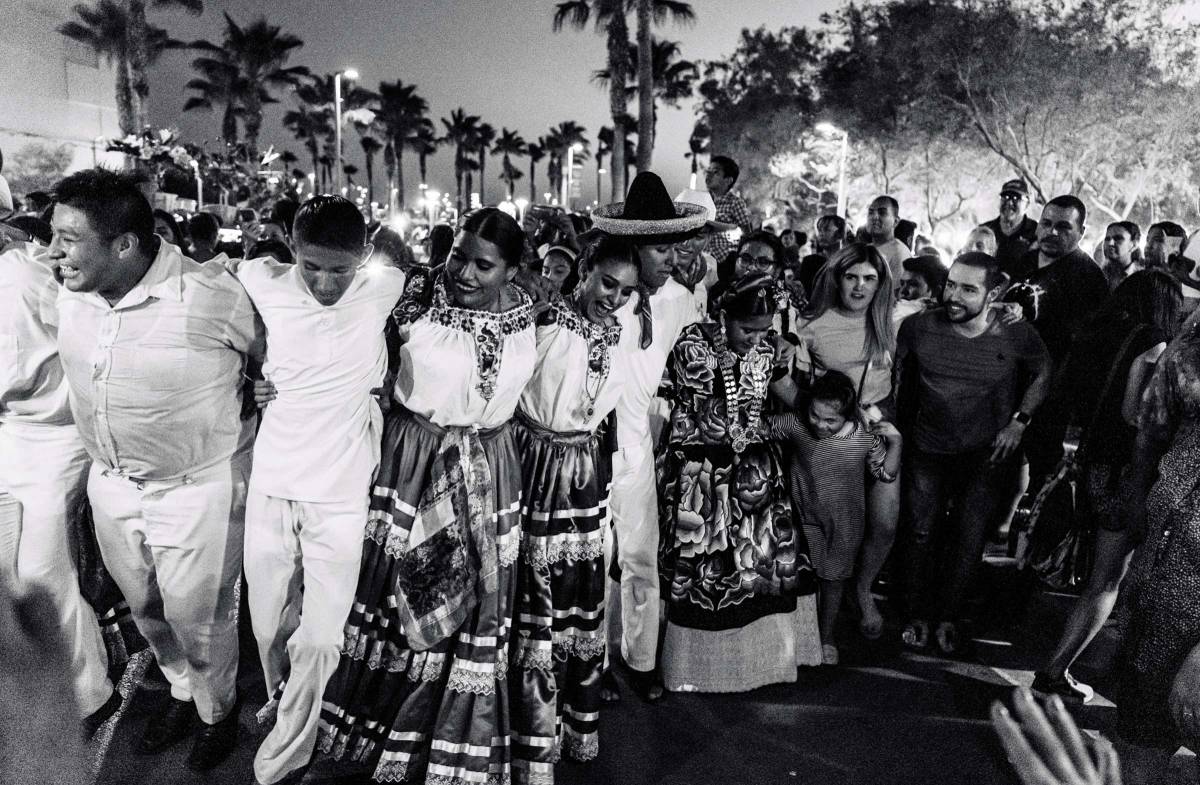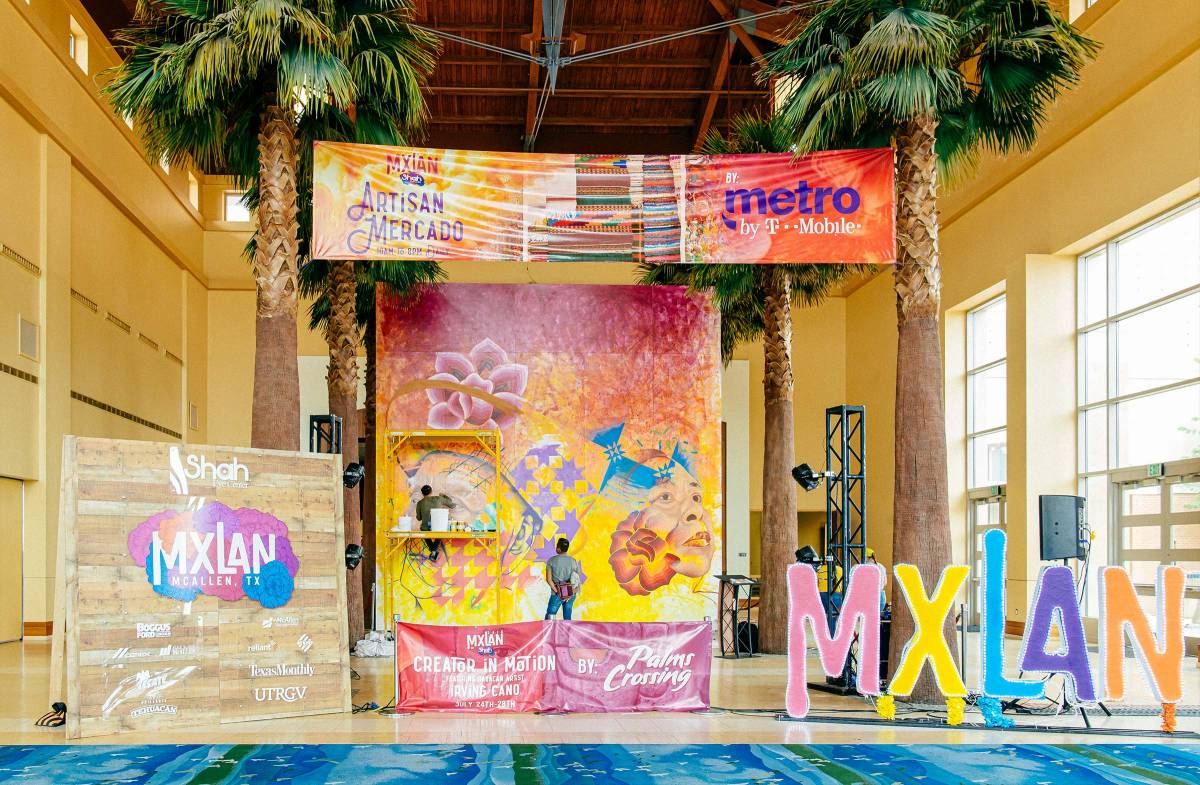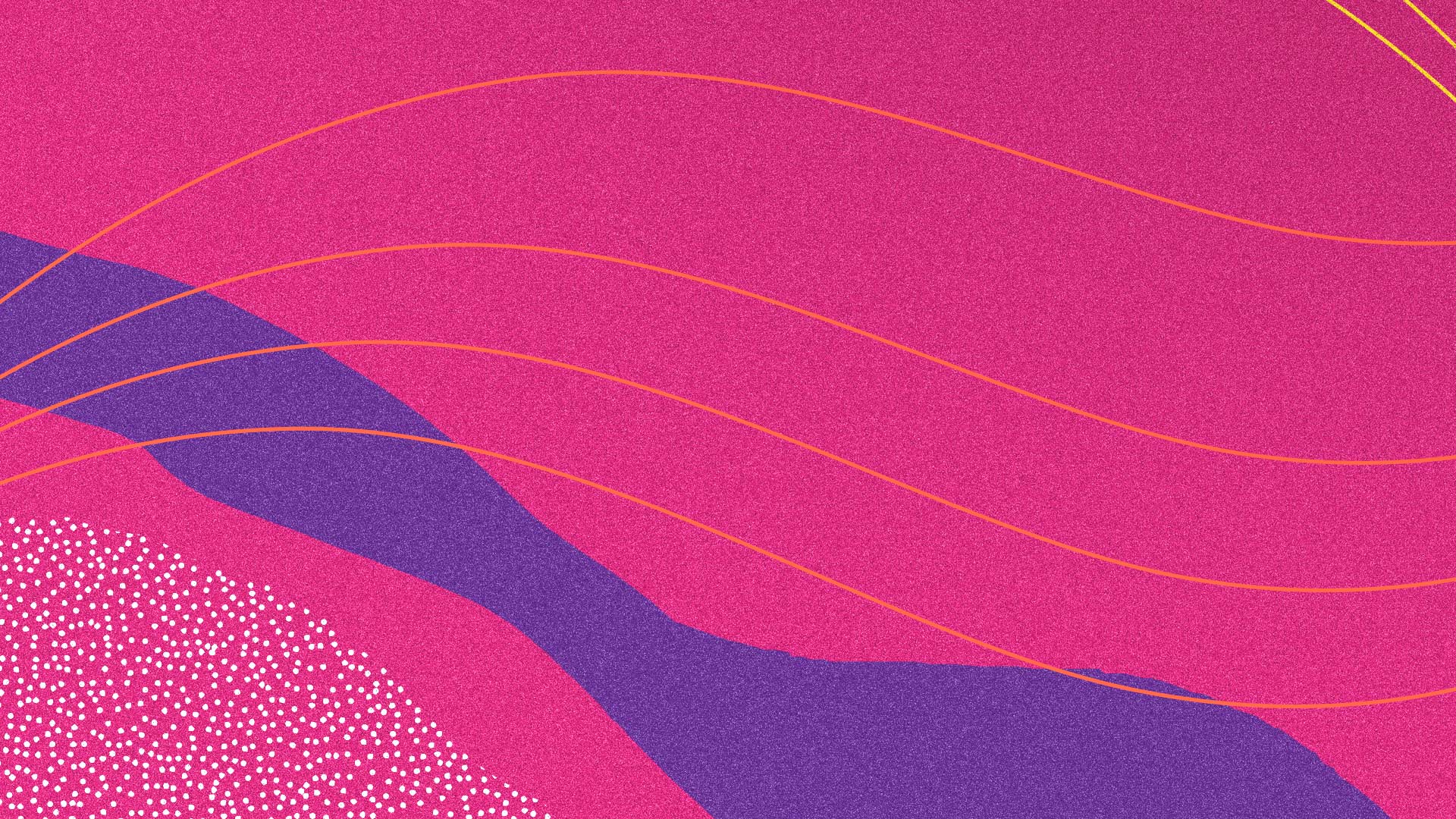 MXLAN is the 5-day summer music & arts festival that celebrates the past, present, and future Latinx cultural influence
July 27-31st in McAllen, TX.
1200 Ash Avenue
McAllen, TX 78501